WEB DESIGN.
UX | UI
"Passionate about Design and doing things well".
Our goal is to elevate your 'brand' to its maximum potential on the internet. Focusing on Pillars as the Experience | User Interface 'UX | UI ',
so that your website not only adapts aesthetically to you, but is also an easy-to-use website.
RESTAURANTS
reservations | delivery.
Keep your store open 24 hours. With any method of payment and management of shipments to any corner of the world.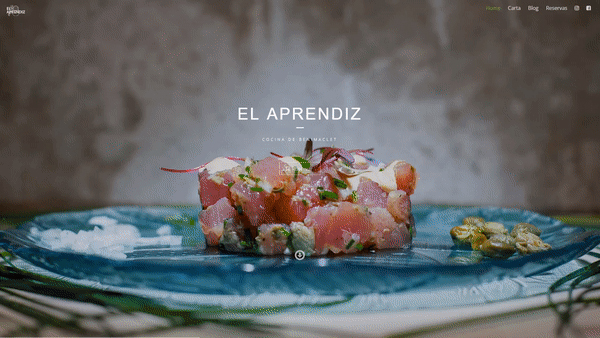 ECOMMERCE
payments | shipping
Expand your restaurant experience, reach new customers and handle reservations throughout the day effortlessly.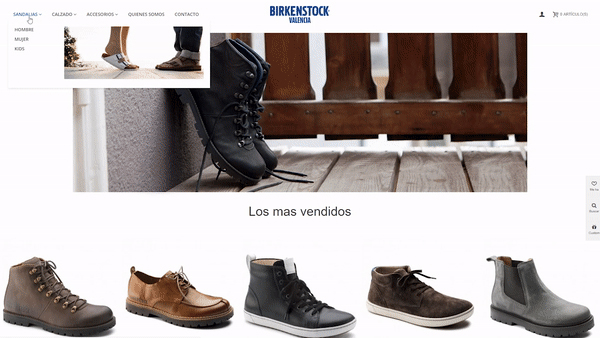 BUSINESS
Freelancers | SMEs
Regardless of the size of your company, we give you options. Tell the world who you are, what you do and how you do it.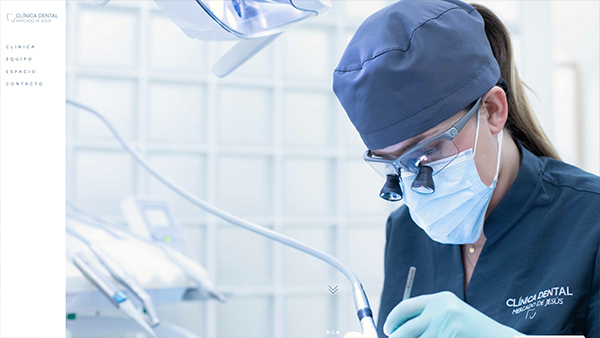 PERSONAL
Blog | Presentation
Personal websites, for actors, singers, writers, influencers, or just for the fun of having a website…